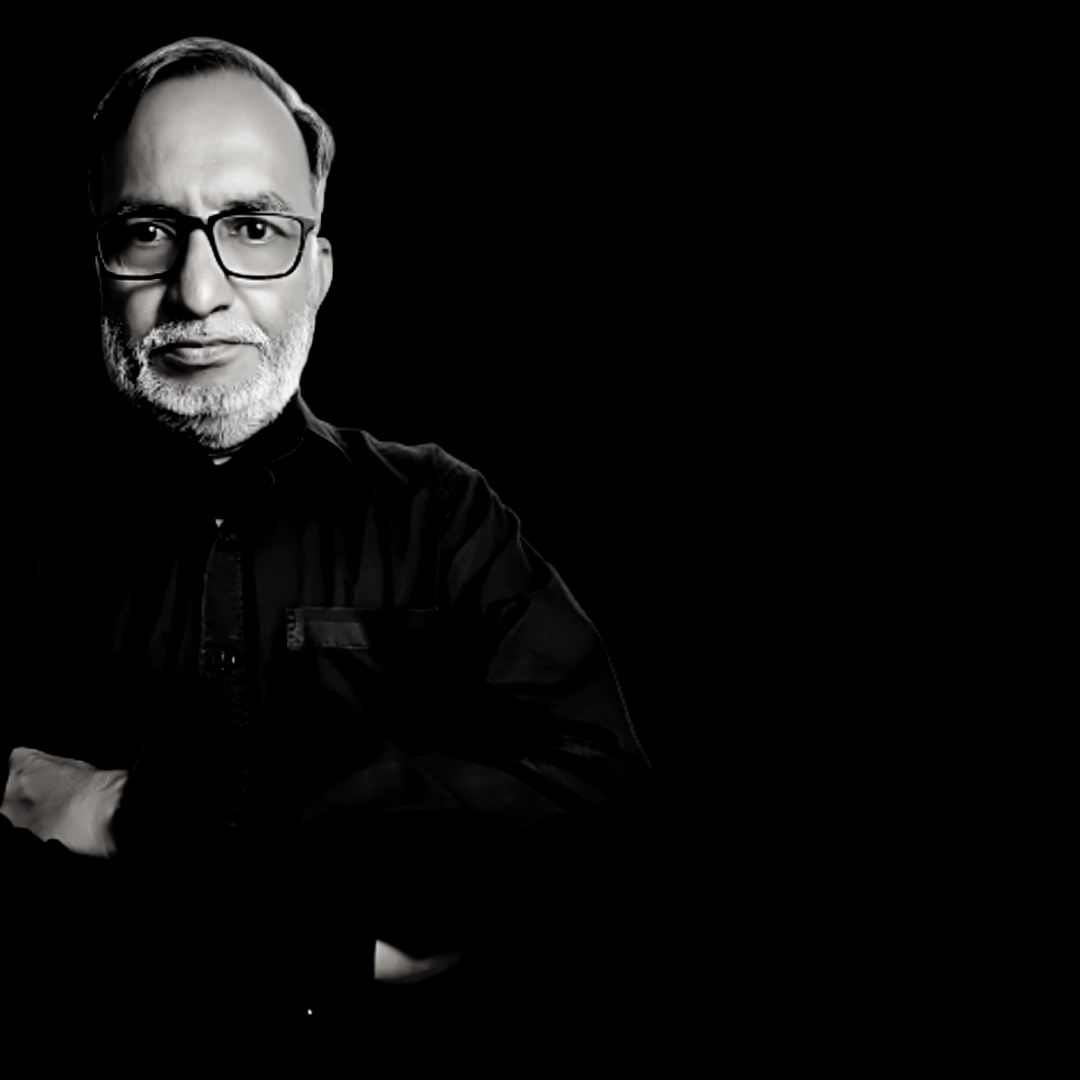 We Are Ensuring Elevator Safety
Since 2004
We are the founder of Elevator Safety Forum India. Appreciated and recognised by Elevator World Magzine USA and India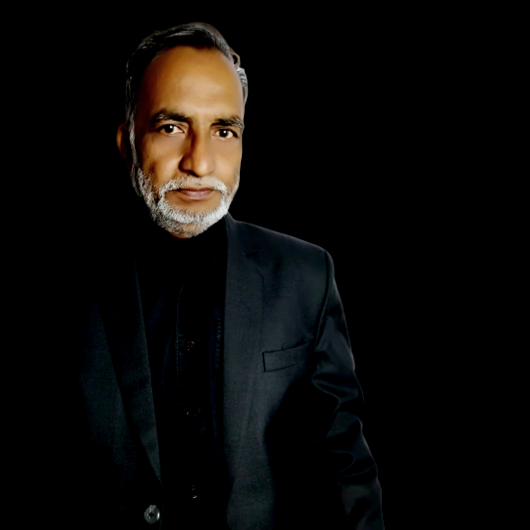 Mr Lad is on a mission of No Elevator Accident India from the last 35 years of his carrier. Has graduated from Jabalpur College Of Engineering Madhya Pradesh India, batch 1982. His work in the Elevator industry is recognised and appreciated by the world.
He was part of research on elevator maintenance trend in Indian Elevator Market. The research study was in collaboration with ValueNote Database ltd. A research organisation from Pune, India and Third Bride Group Ltd London for the research study on the Indian elevator market. 
The Elevator World (U.S.) July 2010. Fire in High Ruse Buildings The Role Of Elevators. 
He is also a member of National safety council and visiting faculty at NSC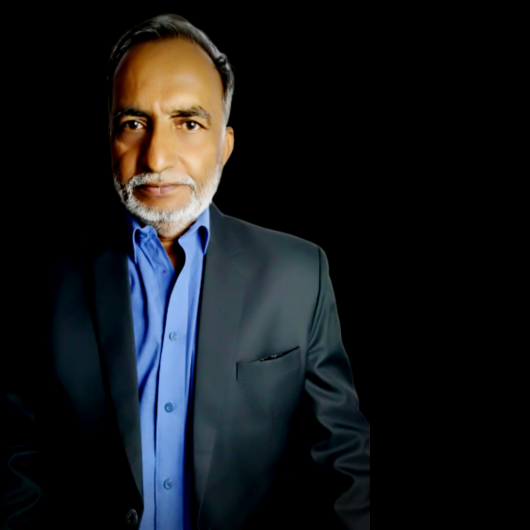 Mumbai Mirror for expert comments, on why do lifts turn into a safety hazard. Year 2017

Elevator Upgradation, A Case study Elevator World India. Year 2017

Elevator Technology Present and Future, Buildotech Magazine. Year 2015

National Safety Council annual calendar for the year 2012 for Elevator Saftey. Year 2012 and 2014

The Elevator World ( India ). How to control unexpected elevator repair/replacement expenses. Year 2013

The Economics Times for the interview on Elevator safety in Mumbai Edition. Year 2012.
We are the best Elevator Consultant in India with our 30 years of experience. Our services are designed at the most affordable prices. Our services are unbiased, trustworthy and projected concerning realtime data with no manipulation.
We provide end to end feasibility study of your elevator and guide you to take future actions which include up-gradation, modification or replacement of your elevator.
We assist you in selecting the right vendors for your elevator/escalator upgrading and maintenance. We also support you by providing lifecycle analysis for your project, helping you creating a budget for your maintenance and up-gradation, selecting the right vendors, assist you with the right the market rates for the services they are offering. We also monitor and keep check on their on your behalf. We make sure you are not looted/thuged with the service providers.
Your mind should be trained to react best at the emergencies situations. We conduct elevator safety workshops and training for corporate, societies and government buildings. Our program will help you understand the do's and dont's on elevators failure. 
Traffic analysis is one of the main key areas associated with the study of elevator installation, along with the other two areas of drives and safety components. Elevator traffic analysis is fundamental to the planning and design of elevator systems. We help you to understand, plan and forecast the number of people who will be visiting your property and help you select with the right elevator or escalator. The traffic study will define the speed of travel and the waiting time of the people visiting your property
We provide third party support and assistance for the redevelopment projects. We help in designing and installation elevators and escalators. The service also includes project feasibility study, traffic understanding, selecting the right vendors and  help you tendering and bidding  We work on projects such as cluster redevelopment, building redevelopment, Smart Cities, Government, Private and commercial infrastructure up-gradation 
With more than 30+ years of experience in working at India's Elevator Sector. We closely understand the elevator market, business and its trends. We help companies to launch their new product and services in India, or explore better business opportunities by sharing industries insights and performing market research and project appraisals.
A good elevator and escalator with zero accident will help you to increase your property value. Our property valuation program and certificate will help you to get the best rates for rent and sales of your property.
We have worked with the numerous housing societies, state and central government offices, commercial properties and nationally important properties. During our work, we have completed all our projects on time with zero manipulation in the data.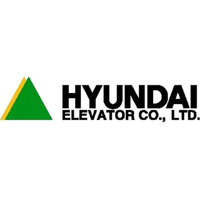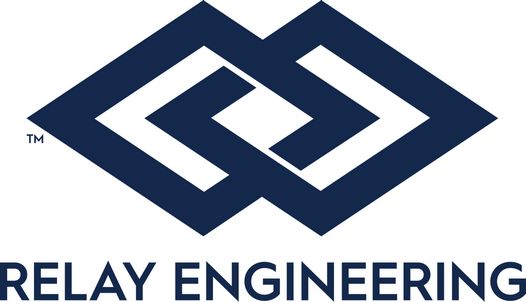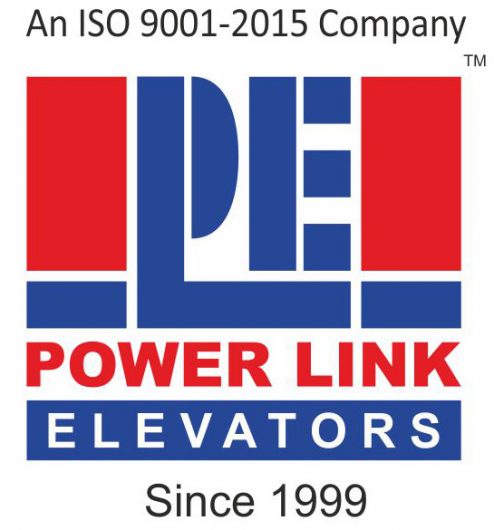 World Children Welfare Trust
The Honest Elevator Podcast
We are happy to be the first company in the world to start the elevator podcast. In this elevator podcast, you will listen to Mr Rajnikant Lad sharing his journey and the honest experience of auditing more than 600 elevators in India.
You can also directly ask Mr Lad your queries by dropping your comments. We are trying to upload a new episode every 10 to 15 days.
Building Technology-old, Construction materials/Chemicals : BuildoTech Magazine India | November 6, 2015 
Elevator Safety – A Review Published  : Elevator World India  | 4th Quarter 2017
Protect Yourself From Lift Accident Harassment 44 : Elevator World India | 4th Quarter 2019
Elevator Upgrades: A Case Study Modernization yields good results for East Mumbai residential complex.by Rajnikant Lad
Intelligent­Elevators for Vertical Challenges :  Published in Buildotechindia.com | Year 2017
Mumbai Mirror Interviews Mr Rajnikant Lad | January 2017
Economic Times Interviews Mr Rajnikant Lad
Elevator World Magzine Interview | May 2020